Spotlight on Design for Families (which is only one week away!) is a group effort. This year, we are so excited to be joined by the following partners to create this great event which benefits Heartland Family Service. Today, we want to shine a little "spotlight" on them!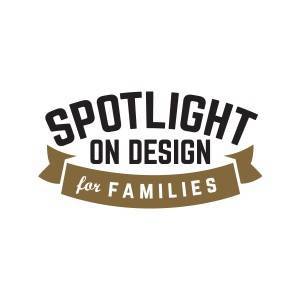 Nouvelle Eve is our women's clothing partner, back for a second year in a row! We love their right off the runway fashions, and can't wait to see what styles they'll showcase this year!
We hope you enjoy the event – and our partners – as much as we do! We hope to see you on November 12th!