In addition to our wide breadth of design services, Interiors Joan and Associates has retail showrooms in Omaha and Lincoln offering unique selections of beautiful accessories for your home or office that can be taken home or arranged for a timely delivery. From brand name products to custom made pieces, we buy directly from manufacturers to ensure that we can offer the best selection and value for our clients.  Here are  just a few recent team-selected favorites.
Omaha Location
Omaha Location
Linden Market
13130 W. Dodge Rd
Omaha, NE 68154
402.330.0685
Lincoln Location
Lincoln Location
71st & Pioneers
4131 Pioneer Woods Drive
Lincoln, NE 68506
402.488.2600
Two Convenient Locations
With locations in both Omaha and Lincoln, our showrooms are a great resource for you to browse unique selections of beautiful items for your home or office.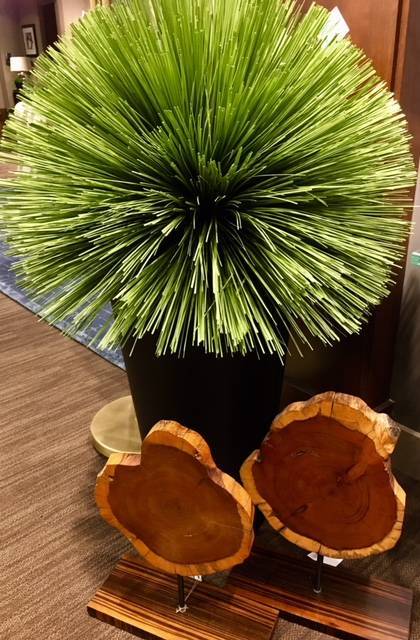 Accessories
Available in our Omaha showroom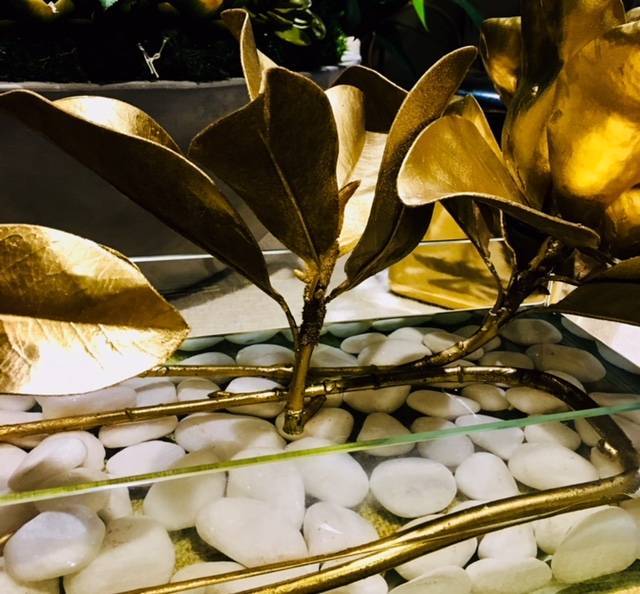 Accessories
Available at our Omaha showroom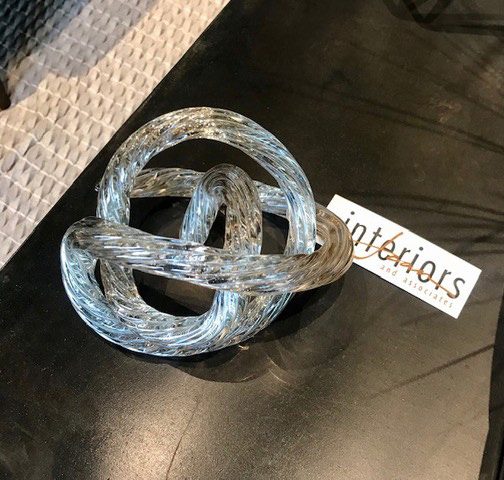 Tables
Available at our Lincoln showroom
*Please note that Interiors Joan and Associates cannot guarantee that all the items shown here will be in stock at the time of your visit. Stop by our showrooms often as our inventory is frequently updated.