Our partners are experts in their field – just like our designers are experts in theirs! Today we'd like to "pull back the curtain" on two elements key to our professions – good design and organic portraiture with our friends at Virginia Schultz Photography!
What is good design? A look from Interiors Joan & Associates:
Good design feels right.  There's just something about it that causes your eye to move through the space and for your emotions to be either calmed by the respite of the surroundings or excited by the drama of the room.  It's the perfect balance of scale, color, texture, and function.  It's the appropriate placement of the correct materials and the right furnishings, and it just works.  There exists an equilibrium of filled and empty space, and the result is a room that not only looks beautiful, but functions exquisitely for the people who use it.  People's individual tastes dictate a certain element of subjectivity when it comes to design, but there are universal qualities that all good projects possess.  Interiors Joan and Associates specializes in creating a spectacular space that is not only universally appealing, but unequivocally yours.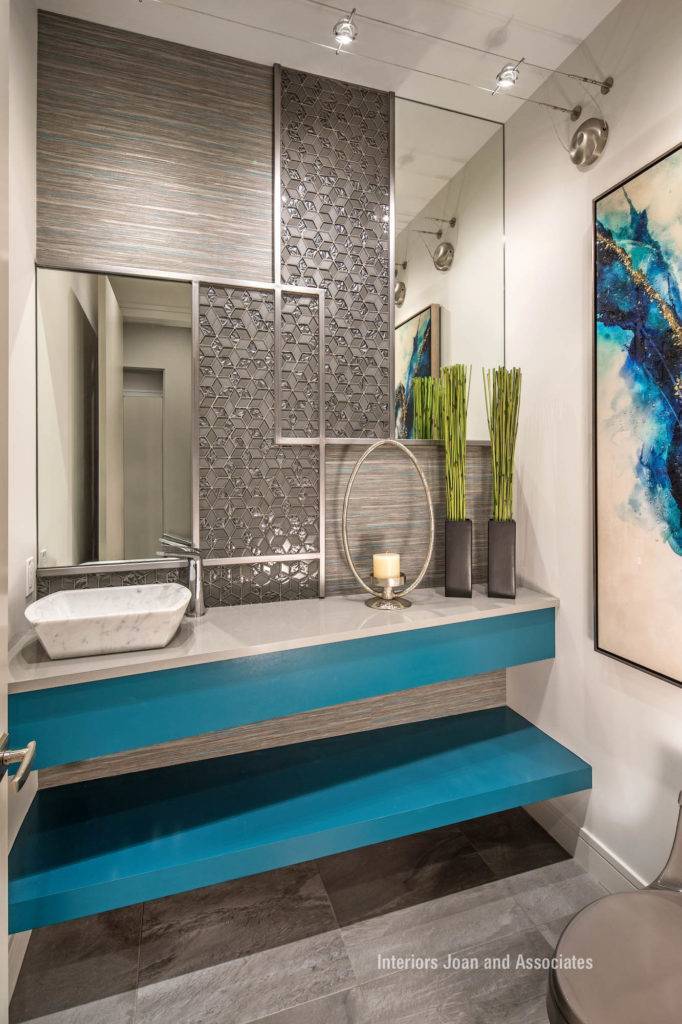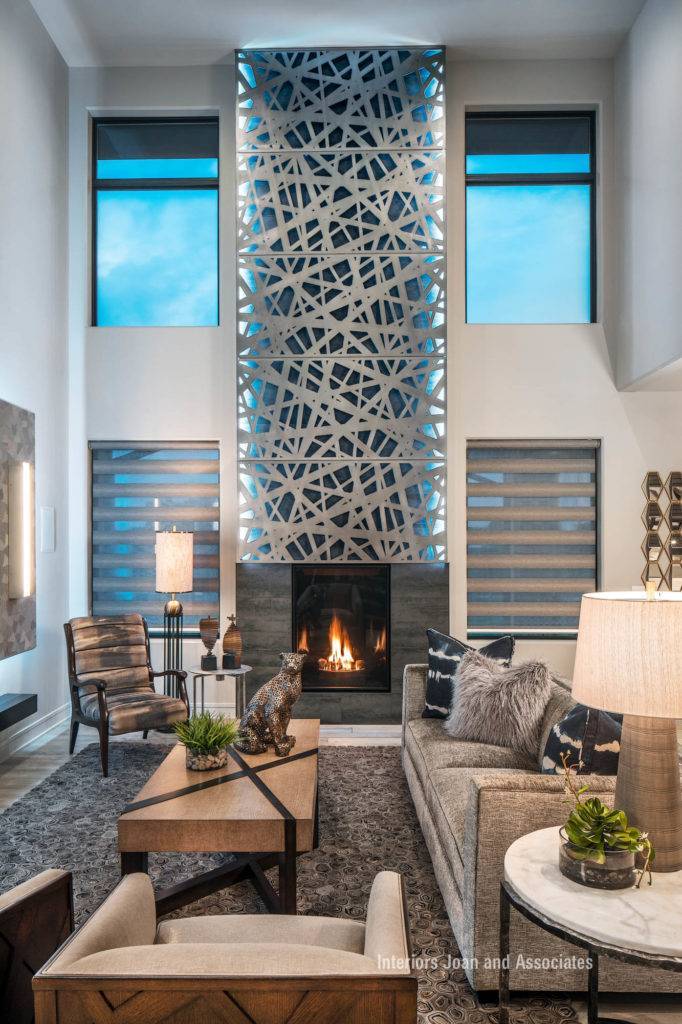 What is organic portraiture? A look from Virginia Schultz Photography:
Virginia Schultz Photography is the only newborn, maternity and family photographer in Omaha that specializes in the organic brand.  What is organic portraiture?  The dictionary defines the word organic as "produced or involving production without the use of artificial agents."  This, of course, is referring to food growth and production but has a crucial role in defining my brand and style.  My photographs are not filled with distracting props and loud, obnoxious colors.  I've stripped down to the bare necessities of imagery to allow one thing to shine through: You.  Your family.  Your newborn.  Your growing belly.  All those other things?  They just distract everyone from seeing what's really going on in a photo.  Love.  Laughter.  Emotion.  It comes back to those connections.  In 20 years or 100 years when you and your family are looking at your pictures, you should not be distracted by all the questionable style choices.  I am so dedicated to this idea of keeping distractions at bay that I have a specially curated client wardrobe for mothers and children to use for sessions.  Not only does this eliminate needing to purchase whole new outfits for everyone, but it also takes the guesswork out of a portrait session.  With gorgeous selections from places like Anthropologie, BHLDN and Free People, your wardrobe literally cannot fail.