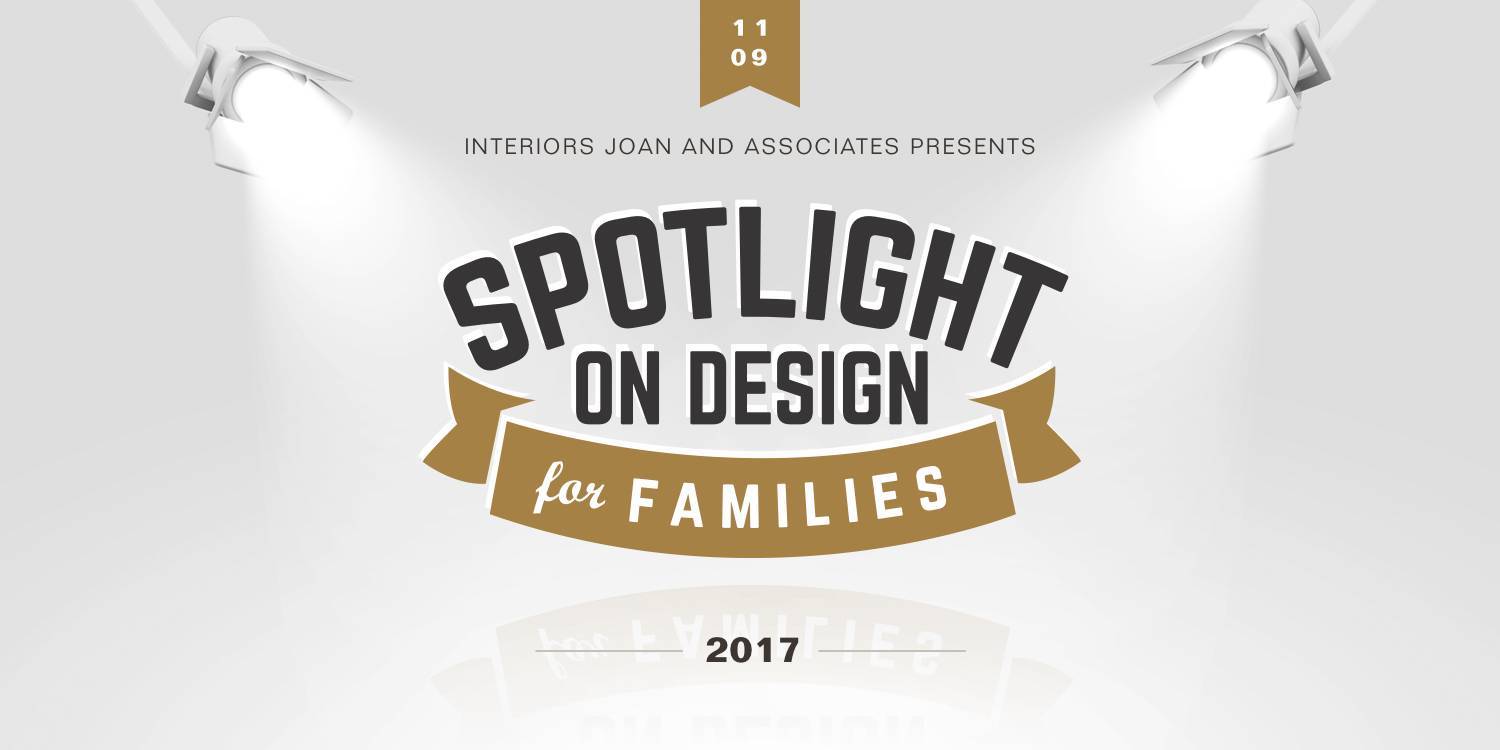 We're putting the spotlight on great design and good works to help area families! Enjoy a fabulous evening of trendy runway fashions modeled by Interiors Joan and Associates designers, creative home furnishing ideas from our showroom, and high-end boutique shopping with friends.
Donation wish list items include cash ($10, $25 or $50 suggested donation), undergarments for girls, boxers for teen boys, laundry detergent, and socks.
Doors open at 6 pm – Mingle and shop our pop-up boutiques  •  7 pm – Showtime!
Your "ticket" to this exclusive evening is a donation to Heartland Family Service and also earns you one entry into our door prize drawings.
Their needs include:
•  CASH
•  SOCKS FOR CHILDREN & TEENS
•  TOWELS & WASH CLOTHS
•  FEMININE HYGIENE PRODUCTS
•  HATS & GLOVES
Cocktails will be provided by The Tavern (located in the Old Market) food by Abraham Catering, and desserts by The Cordial Cherry. A percentage of cash bar sales from the evening will be donated to Heartland Family Service.
This year, our models will have make-up provided by CHANEL Fragrance & Beaute at VON MAUR – Omaha and hair by Trios Salon Omaha.
Pop-up shops by Lindley Clothing, Inc., Periwinkles for Her, HUSH la boutique, Fabulous Fashions Boutique- Omaha, Mainstream Boutique of Omaha, and The Chocolate Peacock,
Thank you to our sponsors: Nikki Boulay,  Morning Blend Omaha, and Iridian Group.
Door prizes by The Mix and CHANEL Fragrance & Beaute at VON MAUR – Omaha.
Questions? Call Lindi at 402.330.0685.