Whether it's interior design, photography, or high fashion, creating any signature look means truly listening to your clients and capturing their best features. In fact, this process is so important as design professionals, that we've decided to team up with other partners on our blog who also create one-of-a-kind looks for their clients. By sharing our insight, we'll help you understand what goes into a successful project and how we can best serve you.
This month's focus: Be Honest. Be Yourself.
Earning trust.
Interiors Joan & Associates

It's so important to trust your interior designer because this professional is stepping into your personal life and your personal living spaces. He or she will be charged with the design, look, and function of the most intimate parts of your life: they have to talk openly with you about your budget, your lifestyle, how you use a space in your home, and your innermost likes and dislikes.
You have to be completely comfortable with this person because they are designing the rooms in which you live. Designers should know your favorite colors and textures. They should know how you cook in a kitchen, and how you like your shelving to be arranged in your shower and your closet. They help you choose your bedding and your artwork, the very things that you look at, live with and that bring you joy everyday.
When the relationship is a match, your professional designer will understand how you want to live in a space and he or she will design it so that it's beautiful, it's affordable, and it's functional!
Contact us today to begin building your special relationship.
Authentic connection.
Virginia Schultz Photography

I believe in authentic connection, organic portraiture, and heirloom artwork. These three things guide every decision I make. They are intertwined and cannot "live" without each other. I don't choose one and forego the others. They are always there, defining my brand and celebrating you.
Often, images that move us are the images that are so filled with emotion that it quite literally leaps off the page and into your soul. It may be those striking eyes that you can just fall into or it could be the loving look between two people. I am not concerned about showing the world how good you are at looking at the camera or how still and quiet your children can be with frozen smiles plastered on their faces. Your images should be a direct reflection of the connection and love you have for each other.
A session is not made up of awkward poses and uncomfortable positions because when they are…guess what? You can see the discomfort all over those faces. There is an entire corner of the internet (and even a board game!) created from these photos. And we laugh. Your imagery should not be laughable. During your session, let your children be children. Have fun with them. Love your spouse. Care for each other. Share a secret, a hug, a kiss. Be authentically you.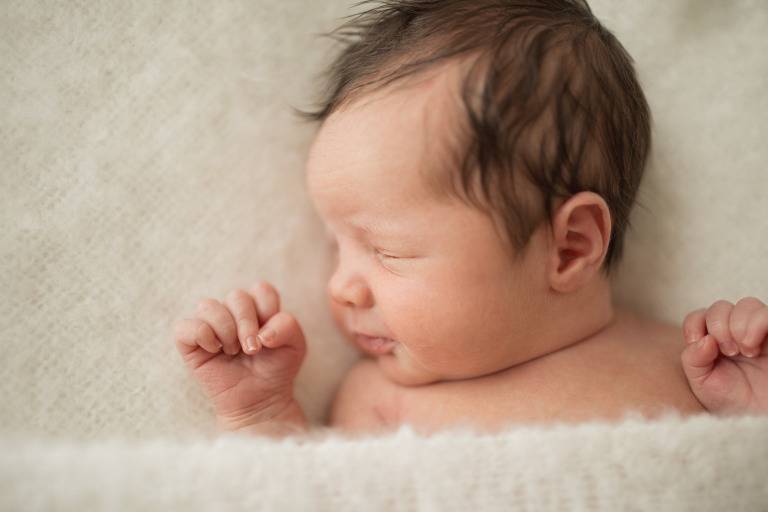 To book a session for your own custom artwork to display in your home, visit: https://www.virginiaschultzphotography.com/